3 Sheet Cinema Movie Poster frame 41" x 81"
Basket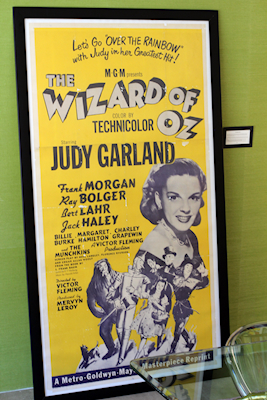 Quantity of this product in Basket:
None
Price:
$244.95
Shipping Weight:
1.00
YOU MUST MEASURE YOUR POSTER BEFORE ORDERING. DO NOT GO BY WHAT SOMEONE TELLS YOU THE POSTER MEASURES, ESPECIALLY WITH 3 SHEETS. JUST LET US KNOW WHAT SIZE IT IS AND WE WILL MAKE THE ADJUSTMENTS.
Click image below for closeup.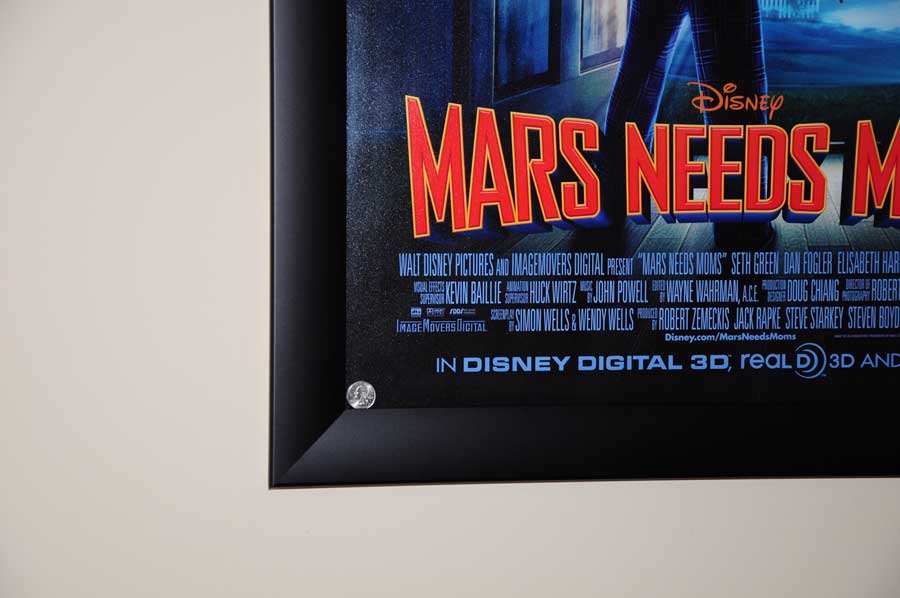 *BEFORE ORDERING, PLEASE MEASURE YOUR POSTER.
Movie Poster Size:
This is the 2.5" Cinema Wide Style Border. 1.25" Classic Standard Border is also avaiable upon Request. This poster frame holds movie and music posters sized 41" x 81" This size poster is called a 3 Sheet. If this is not the size of the graphic you are looking to display, just contact us, we can custom cut any size you need.
Frame Size:
45"W X 85"H X .75"D 2.5" Border
Protection:
Each frame comes with 2 overlays. The overlays are PETG. One overlay will be all clear on both sides. The other overlay will be clear on one side and matted on the other to provide a non-glare display. With this overlay, you can use ether side, the clear side is not as clear as the all clear overlay that is also provided. The all clear overlay will have a protective coating on both sides that will need to be removed if you are going to use it for the front overlay. The Non-Glare/Clear overlay only has one protective coating that needs to be removed if you are going to use it for the front overlay. If you are going to use ether of these overlays as the back sheet, there is no need to take off the protective coating. The protective coating just peals off. Just start at one of the corners of the overlay with your nail. Both overlays provide UV Protective properties and are Acid Free, HOWEVER, THE ALL CLEAR OVERLAY DOES NOT PROVIDE AS MUCH UV PROTECTION AS THE NON-GLARE/CLEAR OVERLAY AND WE RECOMMEND YOU USE THAT OVERLAY AS YOUR FRONT OVERLAY FOR DISPLAY.
Please take a moment to see how great these frames look in use.
How Our Frames Work: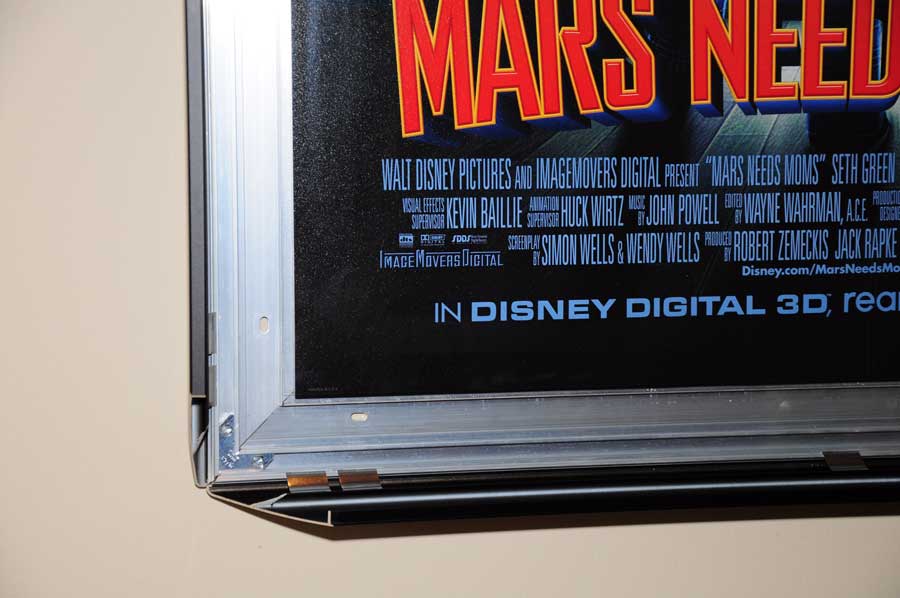 All four sides of the poster frames open to easily change movie posters in and out.

To learn more go to About Our Frames.


Movie Posters Recently Added: