Movie Poster Frames for any size graphic
Welcome to Spotlight Displays Movie Poster Frames
If you are looking for a high quality, high end movie poster frame that you can change your movie poster or art print in and out with ease, you came to the right place. Putting a poster in one of these movie poster frames couldn't get any easier. All four sides of the frame open for fast loading and you never have to take the frame off the wall.
We can frame any size movie poster you have, here are some of the Common Movie Poster Frame Sizes. These frames provide great protection for your movie posters using our acid free overlays with UV protective properties.
Odd sized posters and prints are no problem. unlike most all frame company's, we can cut and ship a frame to you within 3 to 5 working days no matter what the size. And the shipping cost is the same whether the graphic is 27" x 40" or 41" x 81", $9.95 for all orders under $100 and free for all orders over $100.
Whether you are a collector of movie posters, a person wanting to decorate your home theater, or a utility company wanting to frame a map of your utilities, we can cut a frame for you.
Follow Custom frames for any size graphic by Spotlight Displays on Pinterest
Looking to frame those great Art Prints you have just laying around? Here are some of the most popular Art Print Frame Sizes.These frames provide great protection for your prints using our acid free overlays with UV protective properties.
Follow Art Print Frames by Spotlight Displays on Pinterest
We have many colorful frame borders to choose from; frame border color can make all the difference in the world when decorating your home or office. We also have two frame border styles to choose from, wide and standard border. You can read more about the frames on the About our movie poster frames page.
Another great use for our frames is advertising. Rotating advertising graphics is a snap when using our front loading frames.
Don't see the frame size you need on our site? No problem, we can custom cut any size frame you need!!! Just contact us and we will give you a quote same day!!!
Great little trick that makes hanging our frames easier for one person. Thanks Daniel!!!
Video from a happy customer, thanks Daniel!!!
Here is a short video we made to show the protection our frames provide.
And here is a short video that shows not only are our frames for displaying your posters, but you can store them in our frames as well.
Don't see the frame size you need on our site? No problem, we can custom cut any size frame you need!!! Just contact us and we will give you a quote same day!!!
Really excited to say we have been featured in Home Theater Magazine's Feb/March 2013 issue. Page 18 Article: "A-List Oscar Party!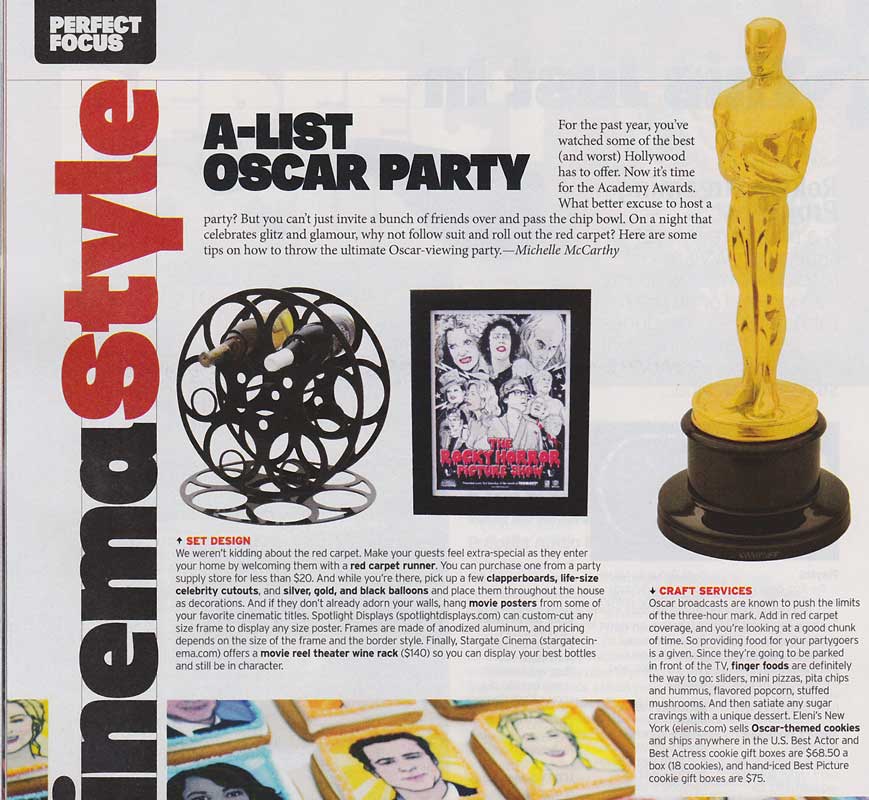 Sarah Kramer Owner of Sarah's Place with our frames. We can make a frame for any size poster you have. Just contact us with the size. Really love these shots! Thanks Sarah for sending in your photos, it really did turn out Great!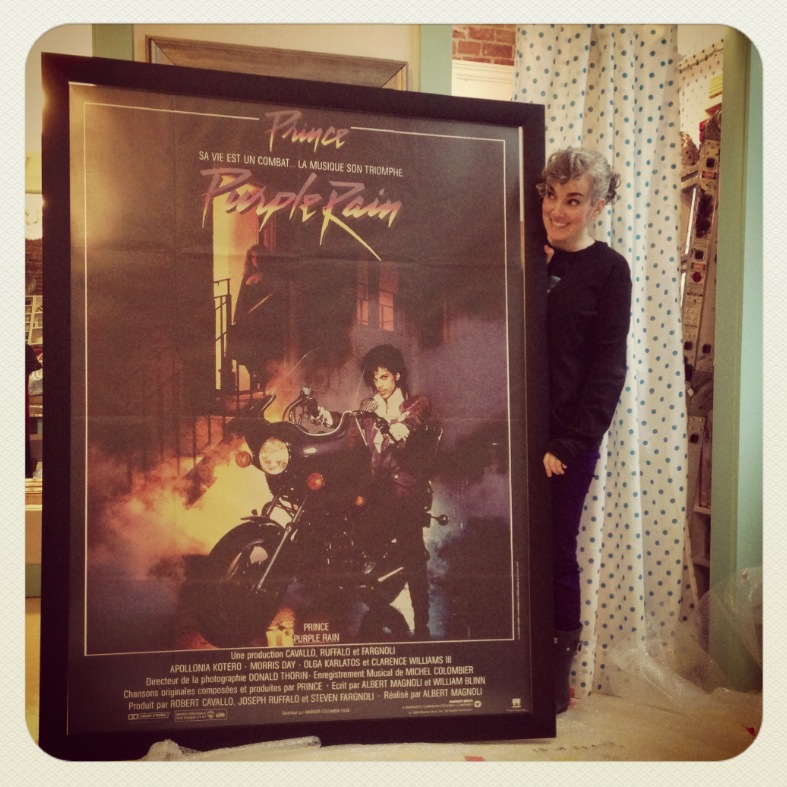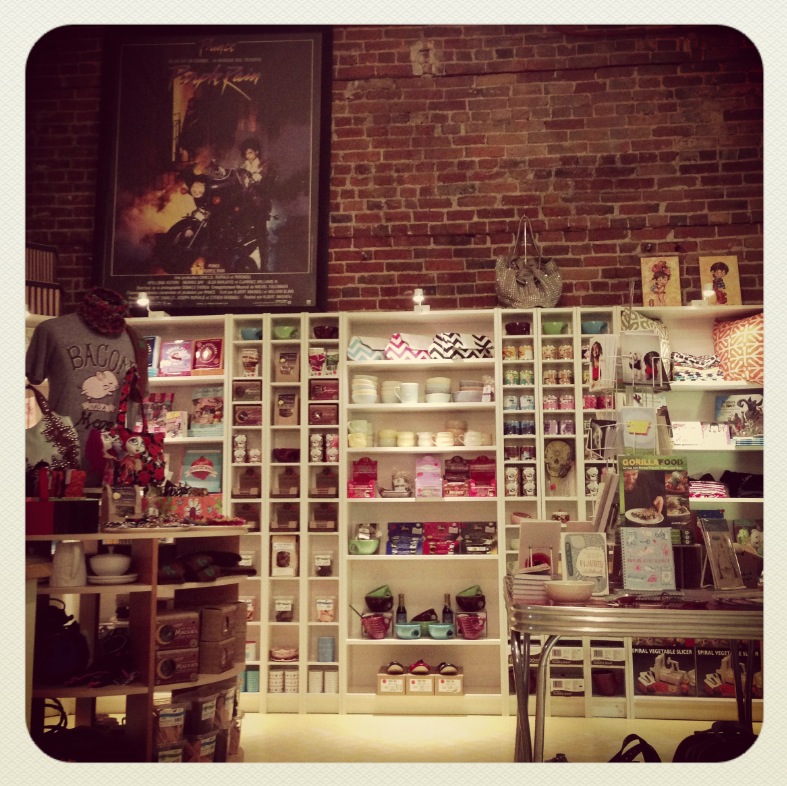 Recently added movie poster frames:
Whether you are a collector looking to frame your prized poster or a company looking to display advertising, we can accommodate anyones needs. We can custom cut frames for any size movie poster or graphic you can think of, from bus shelter sized posters to 27x40 posters.You can display anything you like in these frames; Movie Posters, Music Posters, Pictures, Art Prints, Advertising and more.
Check out our movie poster frames gallery for some great ideas.
Best Selling Movie Poster Frames
Cinema Poster Frame 27x40 Wide Border
$84.95
27x40 Movie Poster Frame Standard Border
$79.95
French Grande Cinema Poster Frame 47x63
$183.95
Cinema Poster Frame 27x41 Wide Border
$84.95
Classic Art Print Frame 24x36
$69.95
Japanese B0 Movie Poster Frame. Get 10% off by using code: Featured
Insert code in "Coupon Area" during checkout.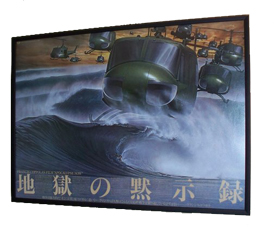 We have been providing Movie Poster Frames to collectors big and small for many years: 27" x 40" and 27" x 41" one sheets, half sheets, 3 sheets, 6 sheets, there isn't a movie poster out there that we can't frame.
Looking for a Light box, here is a great guild to make one using our frames: Movie Poster Light Box.
Look what one of our customers did with a movie poster frame purchased from Spotlight Displays, he made a Light Box out of it. Amazing!
Great job Frank!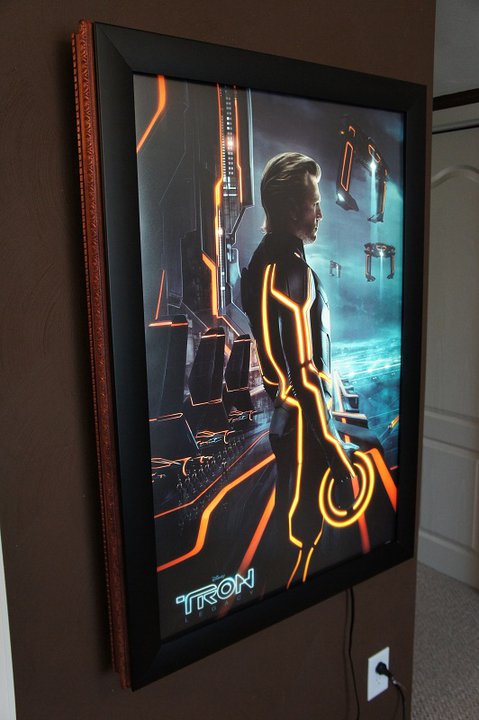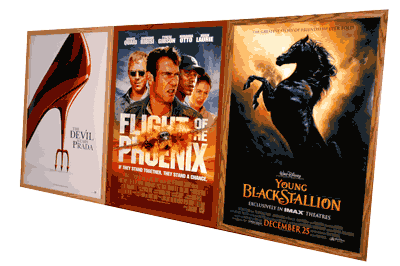 More about our Movie Poster Frame service

Spotlight Displays was founded 2002 and has been selling movie poster frames to home theater enthusiasts, movie poster collectors and big corporate companies, all the way to movie producers in Hollywood and New York.

The quality of our frames is by far the best on the market. Here at Spotlight Displays, we are dedicated to making customers happy, and we will do what ever it takes to achieve that.

Spotlight Displays offer a Money back guarantee - If you are not completely satisfied with your movie poster frame, return it for a full refund within 10 days of receiving it. Please measure your posters and do not go by what someone tells you they measure as we can not be responsible for and can not accept returns for orders due to the wrong size ordered. If you order multiple frames, please only open one to see if you are happy with the frame as we can not accept multiple frame returns that have been opened and hung.

Home | Contact us | Movie Poster Frames | About our Movie Poster frames

Copyright © 2002-2013 Spotlight Displays Movie Poster Frames. All rights reserved.